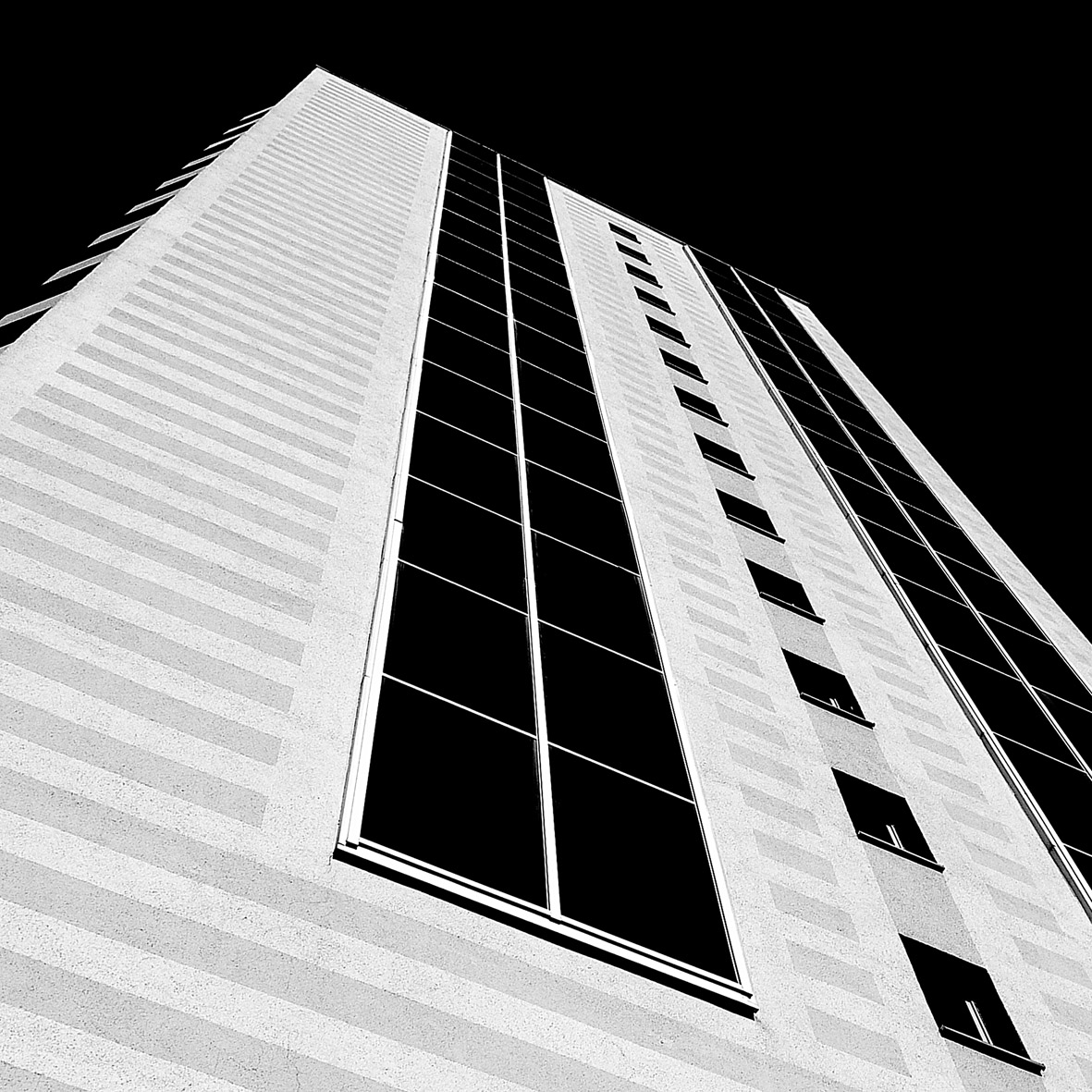 Media
Art Review

Kunstbesprechung von Jo Pellenz
Hilda Steinkamp, Kunstblog Schwielowsee
TV / RADIO

Print
Publication
Time Out - Gedanken zur Zeit
published by Frank Massholder, Berlin
Little Treasures 2017
published by Paola Trevisan, Bologna
Links
Mareike Felsch - Visual Artist
c/o Berlin - Photography
Vera Mercer - Photographer
Vivian Maier - Photographer
Jo Pellenz - Installation Artist, Curator
Fabrizius2 - Painters
Peter Doig - Painter
Eminem rips Trump - "The Storm"
Fat Boy Slim - Weapon of Choice
Zitate/Quotes
Es ist heute die Entscheidung eines Künstlers, gleichwertig neben dem Malpinsel auch die Kamera als mögliches Werkzeug zur Erschaffung gültiger Kunst zu verwenden. Das war nicht immer so, [...] aber heute gibt es keine Frage, Fotografie hat im Kanon des Kunsthimmels ihren festen Platz.
Jo Pellenz, curator and installation artist

Form follows function - this has often been misunderstood. Form and function should be one, connected in a spiritual unity.
Frank Lloyd Wright, architect * 1959

To me a photograph is a page from life, and that being the case, it must be real.
Arthur Fellig aka Weegee, photographer * 1899 † 1968

Hinter dem Hype [des Minimalismus] steht die Sehnsucht nach Klarheit: schwarz und weiß, gut und schlecht.
baden online
If I already have a vision, my work is almost done. The rest is a technical problem.
Hiroshi Sugimoto, photographer and architect * 1948

In any case, people think far too much about techniques and not enough about seeing.
Henri Cartier-Bresson, photographer and director *1908 † 2004
Ohne Fotografie ist der Moment für immer verloren, so als ob es ihn nie gegeben hätte.
Richard Avedon, photographer * 1923 † 2004
I never have taken a picture I've intended. They're always better or worse.
Diane Arbus, photographer * 1923 † 1971